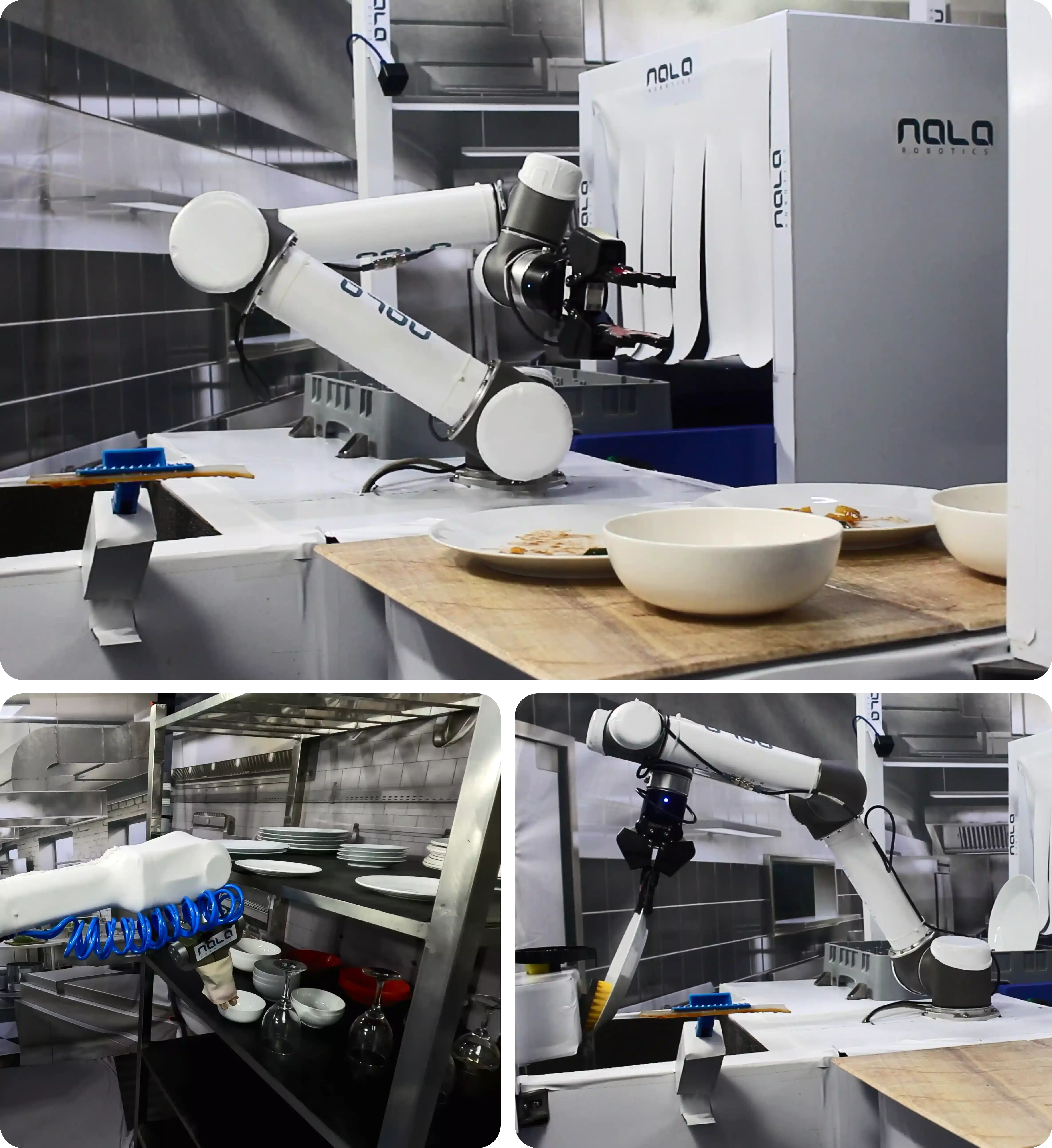 Spotless
Fully Automated Robotic Dishwasher
Spotless by Nala - a fully automated, robotic dishwasher that tackles the toughest jobs of the food industry with ease. With Spotless, you can customize your existing kitchen layout and sit back as its high-performance camera systems and machine learning take care of everything from scrubbing to storage.
This Spotless detects, pre-cleans, rinses, dries, stacks, and stores a vast array of kitchenware - all while operating 24/7 with zero human intervention.
Trust us, Spotless will leave your dishes sparkling and your kitchen staff with more time to focus on what is important. The monthly rental options for The Spotless starts at $2,995 per month.
Book a Demo
Watch The Spotless in Action
Spotless is a AI-Powered robotic dishwashing solution for restaurant Industry.
Where the Spotless can Mount?
Spotless can enable any professional, entrepreneur, or fast food chain to easily open a proprietary, cloud-based kitchen.
Book a Demo
Fast Food Chain Restaurants
Commercial Kitchens
It can be customized for any size of kitchens.
Features
Quick and Easy Setup
Place the equipment in place, check all the safety features, connect the power cables and check the Battery percentage before the operation.
Spotless is ready to start!
more...
Control System
User-interface allows you to allocate the task to cobot and select the operations.
It also provides you with the Start / Stop / Pause option and monitors the performance.
more...
Streamline your workflow
With its advanced language processing system, Spotless, can work 24/7 and respond to orders or
kitchen commands, reducing wait times and increasing productivity
more...
Fast and Reliable
Spotless cleans the dishes in less than a minute along with ensuring better cleaning.
It guarantees reliability and reduces worries about staffing, safety and equipment breakage.
Deliver a good dining experience to your customers and leave the cleaning hassle to Spotless.
more...
Safe around People
Spotless has a 360° protection and stops in case of any interference.
Emergency stop option is available in user interface as well as physical setup.
more...
Every action is logged
Spotless tracks every dish cleaned.
Technical Specifications
Everything you need to know about Spotless.
General
Mobile cobot with AI powered
Dimensions: (L*B*H - 2.5*2.5*3.5 ft.)
48V 120AH Battery pack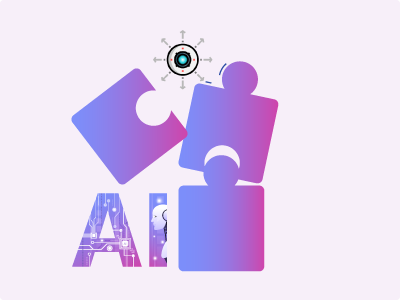 Built-in
Artificial Intelligence, high performance camera and vision system to improve the efficiency.
Compatibility
Spotless works with any kind of dishwasher.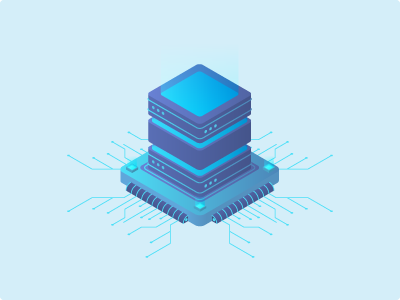 Sensors
Industry 4.0 – integrated interconnectivity, automation, machine learning and real time data.
Customization
spotless can be customized as per customers layout
Energy and connectivity
Energy: 48v 120AH DC battery operated.
Connectivity: User-Interface & Mobile application.
Certifications

Frequently asked questions
What is Spotless by Nala™?
Spotless by Nala™ is a fully automated robotic dishwasher that provides a complete dishwashing solution from scrubbing to storage.
It uses high-performance camera systems and Machine Learning to detect and wash utensils, cookware, cutlery, dishware, and glassware.
more...
How does Spotless work?
Spotless uses high-performance camera systems and Machine Learning to detect different types of utensils, cookware, cutlery, dishware, and glassware.
It removes leftovers, pre-cleans, rinses, and dries the items according to industry-leading hygiene standards. It also has the capability to organize and store a vast array of kitchenware.
more...
Can Spotless be customized to fit existing kitchen layouts?
Yes, Spotless can easily be added to existing kitchen layouts and provides easy customization options. This ensures that the robotic dishwasher can fit seamlessly into any commercial kitchen.
What types of utensils and kitchenware can Spotless wash?
Spotless can wash a wide range of utensils and kitchenware, including cookware, cutlery, dishware, and glassware. It can also stack and store a vast array of kitchenware.
Does Spotless require any human intervention?
No, Spotless operates 24/7 with no requirement of human intervention. This ensures a continuous flow of clean dishes without the need for additional labor.
How much does Spotless cost?
Our Spotless product can be bought with a simple RaaS monthly pricing. It includes hardware, software updates, professional maintenance, service calls, training and 24/7 live support.
The Spotless starts at around $2995 per month depending on configuration options.
more...