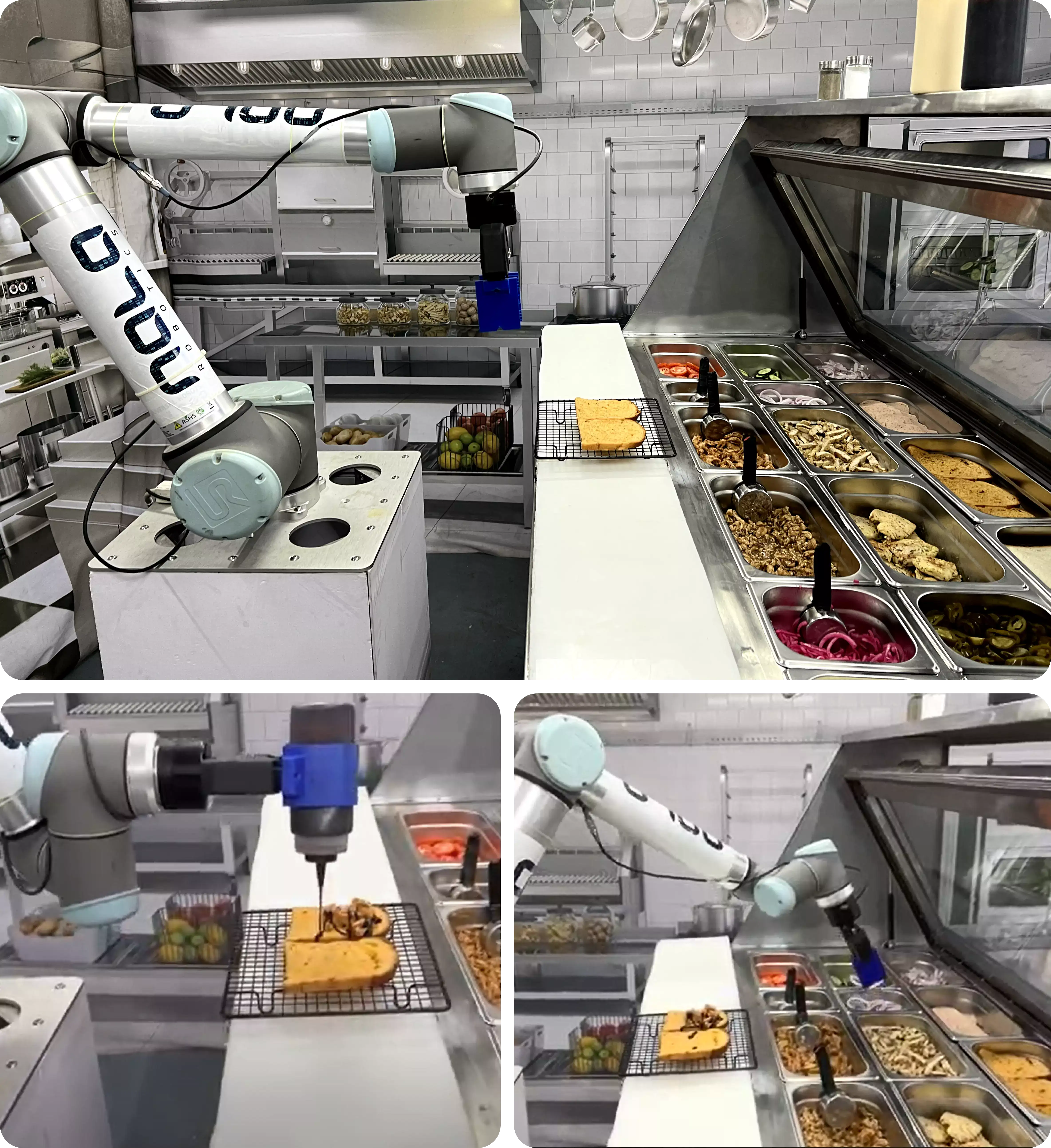 Sandwich BOT
Fully automated Sandwich Maker
Introducing the ultimate sandwich-making sensation - the Sandwich BOT! Created by the innovative minds at NALA, this marvel of technology can whip up a mouth-watering array of sandwiches in no time. From juicy steak and succulent turkey to crispy chicken and tangy pepperoni, the Sandwich BOT can do it all! With lightning-fast slicing, spreading, and topping capabilities, this automated wonder makes assembling your perfect sandwich a breeze. Plus, its adaptable design means it can handle any bread or meat you throw at it. Get ready to meet your new favorite kitchen companion - the Sandwich BOT!
Book a Demo
Watch The Sandwich BOT in Action
Sandwich BOT is designed to make a variety of sandwiches including Steak, Turkey Chicken, Rotisserie, Pork Ham, Pepperoni, Chicken Strips and many more.
Where can the Sandwich Bot Mount?
Sandwich BOT can enable any professional, entrepreneur, or fast food chain to easily open a proprietary, cloud-based kitchen.
Book a Demo
Fast Food Chain Restaurants
Commercial Kitchens
It can be customized for any size of kitchens.
Features
Quick and easy setup
Fill all the ingredients, place the equipment in respective positions, check the safety features, connect the power supply to the equipment. And that's it….. Sandwich Bot awaits your order.
Control System
User-interface will allow you to select the type of sandwich along with the quantity of ingredients as per your need.
Streamline your workflow
Sandwich Bot operates 24/7 and executes each recipe as per your need every time. With its quick operations, it reduces customer waiting time and increases productivity.
Fast and Reliable
The complete sandwich will be prepared in 3-4 mins.
Portion error is smaller than 5% by weight
Sandwich Bot can dispense the ingredients with high accuracy and make the Sandwiches perfect every time.
Clean and Safe
Through cutting-edge robotics and artificial intelligence, Sandwich Bot is designed to prepare affordable and sanitary sandwiches.
Safe around People & food
Maintain a 3 feet distance when Sandwich Bot is in operation.
Emergency stop option in the user-interface halts any motion when activated. It is NSF certified equipment.
more...
Every action is logged
Can track the recipe, Time and errors (if any).
Technical Specifications
Everything you need to know about Sandwich Bot.
General
Number of ingredients: 48
Dimensions: (L*B – 16*12 ft.)
Rated Voltage: 230V, 3φ
Full load current: 16A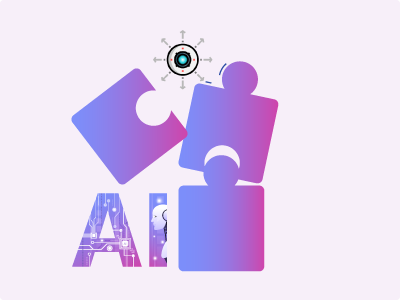 Performance
Sandwich Bot can handle sliced Vegetables, Meat, cheese and efficiently work with Sauce bottles.
Built-in
AI, high-performance camera and vision systems, to improve efficiency and maintain high quality consistency.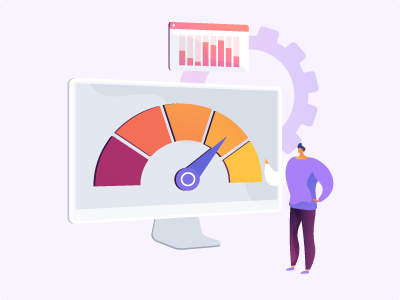 Sensors
Industry 4.0 – integrates interconnectivity, automation, and real-time data.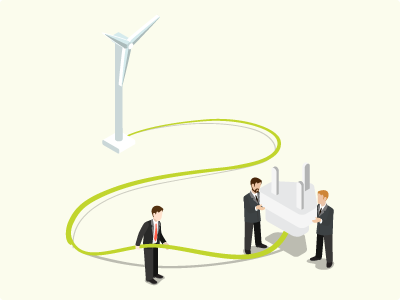 Energy And Connectivity
Energy: 110-230V, 3φ for the Counters and Cobots & 24V and 12 V DC for the Grippers.
Connectivity: User-Interface
Compatibility
Sandwich Bot is suitable for any kitchen layout.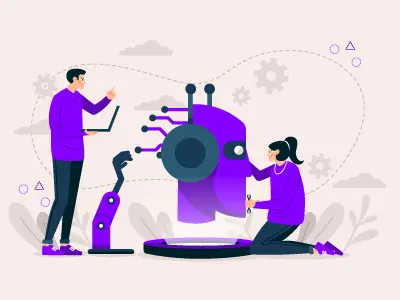 Customization
Sandwich Bot is able to handle the multiple grippers and can dispense ingredients efficiently.
Certifications


Frequently asked questions
What is the Sandwich BOT?
The Sandwich BOT is an automated sandwich maker developed by NALA. It is designed to make a variety of sandwiches quickly and efficiently.
What types of sandwiches can the Sandwich BOT make?
The Sandwich BOT can make a variety of sandwiches, including Steak, Turkey Chicken, Rotisserie, Pork Ham, Pepperoni, Chicken Strips, Chicken Salami, Chicken Hum, and more.
What features does the Sandwich BOT have?
The Sandwich BOT has several features that enable it to handle sliced vegetables, sliced meat, sliced cheese, and sauce bottles efficiently and accurately. It is equipped with AI, high-performance cameras, and a vision system to maintain high quality. It meets the UL and NSF standards for safety.
How does the Sandwich BOT handle ingredients?
The Sandwich BOT handles ingredients using multiple grippers and can dispense them efficiently. The machine is also capable of handling different types of bread and meats, making it a versatile option for sandwich production.
How does the Sandwich BOT contribute to food safety?
The Sandwich BOT safeguards access to prepared and enabling more affordable and sanitary Sandwiches, through robotics and AI.
By automating the sandwich-making process, the machine reduces the risk of contamination and ensures a more consistent and hygienic product.
more...