"Nala was founded on the idea of creating robots that cooks food with Consistency and to tackle food industry's toughest and hardest jobs. "
Nala Robotics, named after Nala, a character in the Vana Parva book of the Mahabharata known for his culinary expertise, is a company that was founded with the vision of bringing the accuracy and efficiency of automation to the restaurant industry.
Nala Robotics leverages robotic technology and proprietary AI and ML to revolutionize the culinary industry. Its innovations include the world's first fully automated multi-cuisine chef, customizable robots that use machine learning to cook infinite recipes replicated with exact precision anytime, anywhere. With always-on vision and sensor processing capabilities, more than 1,200 parameters are checked every microsecond, ranging from robot field of vision to food quality to point-of-sales, ensuring safety and enhanced productivity.
"We are a veteran team of experts with extensive experience in managing and leading successful businesses across the technology and culinary domains."
The company's Nala Marketplace Restaurant-as-a-Service platform enables any professional or at-home chef, entrepreneur or fast-food chain to easily open a proprietary, cloud-based kitchen in less than 24 hours.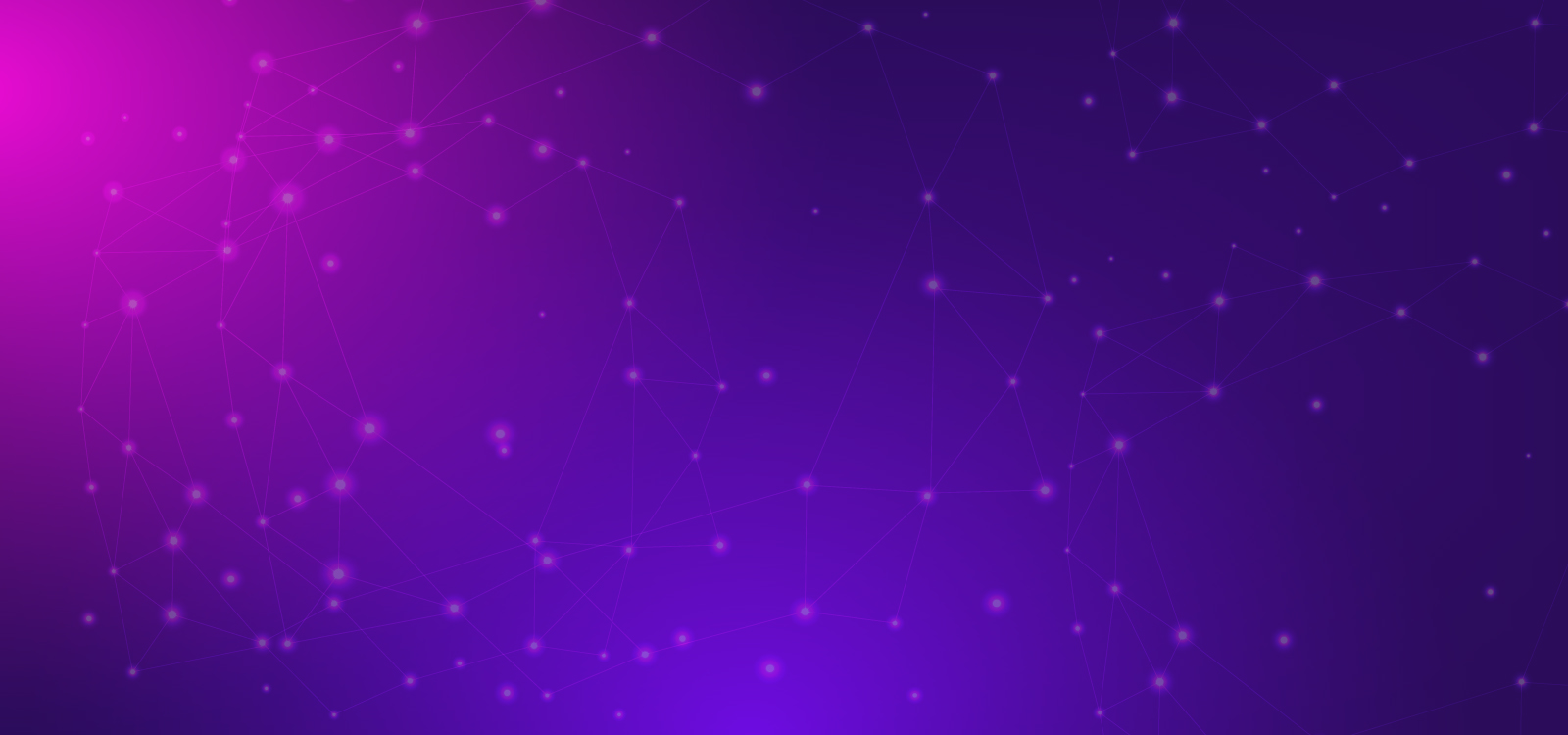 "69% of #Americans aware of robots in #restaurants have eaten food cooked by a #robot or are interested in doing so, according to our survey says"
Our Mission
To Disrupt the Culinary Industry with Robotics and Artificial Intelligence.

Nala Robotics' robot dishwasher, Spotless, is capable of cleaning, drying, stacking and storing dishes in the same time or even less time than a human dishwasher. https://buff.ly/3ym3K5I #FoodNews #FoodTech #Robots

PizzAIola is a #Robotic Pizza maker that can make pizza, burgers, salads, wings, fries, pasta and many more in a matter of minutes. Simply upload your pizza recipe into the PizzAIola database and the robotic chef will make your pie instantly.

Tech Tracker: Forget fry-flipping AI—dishwasher robots are here to alleviate your labor pains. Nala Robotics releases a dishwashing robot, BurgerFi launches in-car ordering and more http://ow.ly/Ssav104r0nB

Ajay Sunkara launched the Pizzaiola autonomous chef, an A.I.-driven, voice-controlled pizza maker that's making its way to Chicago-based regional pizza chain, Slice Factory.
Nala Robotics has launched a fast food robot that it says can fry chicken wings, French fries, and other foods, season them, and plate them all autonomously.https://trib.al/DcXLh25