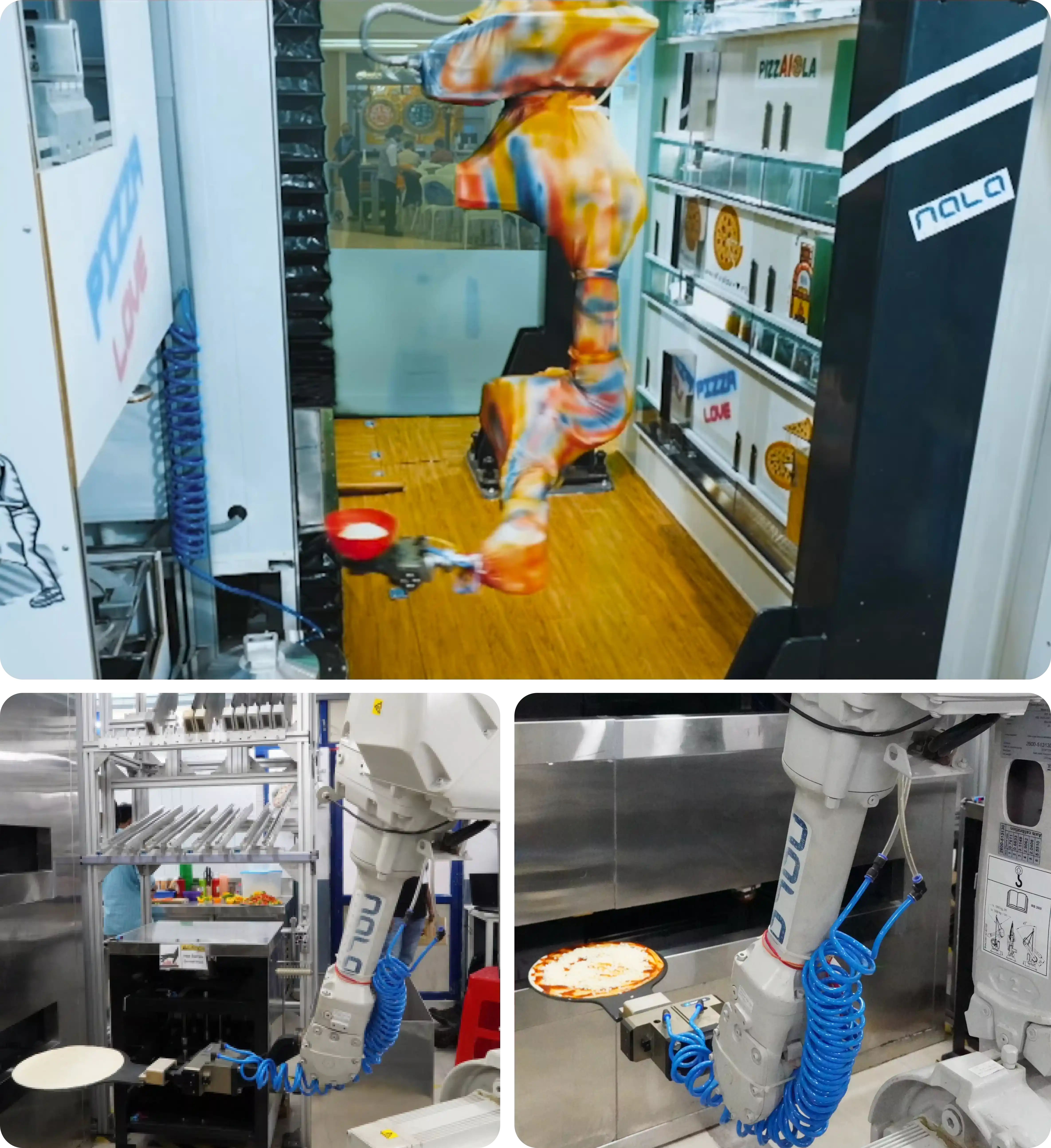 Pizzaiola™
A Fully Automated Robotic Pizza Maker
Pizzaiola™ is a fully automated, multi-cuisine, 7-axis robot designed for restaurateurs who want to expand their menu with pizza, pasta, burgers, wings, and other food items. Equipped with language processing features, Pizzaiola can respond to spoken menu orders or operational commands, saving time, and improving productivity. Pizzaiola is a fully robotic pizza maker that can cook up to 50 pizzas an hour and allows kitchens to add friers, grills, and other food making and prep stations.
The pizza-making process is fully automated, from selecting and pressing the dough to adding toppings and cooking, slicing, and boxing the pizzas. Monthly leasing options for Pizzaiola start at $7,000 per month.
Book a Demo
Watch The Pizzaiola in Action
Pizzaiola is a AI-Powered robotic pizza chef that can cook pizzas and also make Wings, Fries, Burgers, Salads and may more.
Where can The Pizzaiola Mount?
Pizzaiola can enable any professional, entrepreneur, or fast food chain to easily open a proprietary, cloud-based kitchen.
Book a Demo
Fast Food Chain Restaurants
Commercial Kitchens
It can be customized for any size of kitchens.
Features
Quick and Easy Setup
Install the equipment in place, load the fresh ingredients in bins, dough into the bowls and Pans in the stackers, check the safety features and power up the station. Pizzaiola is now ready to start.
Control System
Manual / Auto Selection from HMI
In case of a power failure, the entire cycle is auto restarted.
User–Interface allows you to teach and select recipes.
Provides Start / Stop / Pause options and monitors performance.
more...
Streamline your Workflow
With its advanced language processing system, Pizzaiola, can work 24/7 and respond to orders or
kitchen commands, reducing wait times and increasing productivity.
more...
Fast and Reliable
Pizzaiola offers customization to add and make crispy crust out of a soft, flavorful dough with different sauces, veggies and even cut the pizza before serving.
The complete pizza is prepared in 9-14 minutes.
more...
Portion error is almost negligible.
Each ingredient portion is logged and provides statistical data.
Clean and Safe
Pizzaiola is efficient, consistent with an automatic cleaning process with its built-in clean functionality.
Safe around People
Emergency stop option in the user-interface halts any motion when activated.
However a 5 feet distance is always recommended when the operations are going on.
more...
Every action is logged
All the error messages or cycle times are always logged on the HMI Screen & robot flexpendant.
Technical Specifications
Everything you need to know about Pizzaiola
General
Number of Toppings & Cheese: 35
Number of dough bowls: 100
Number of pans: 30
Number of ovens: 3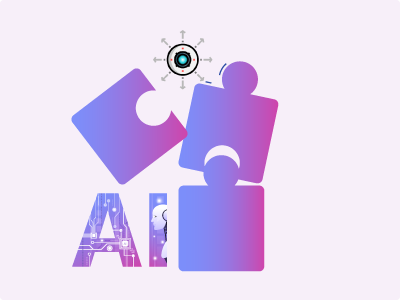 Built-In
Pizzaiola can respond to spoken menu orders at the point-of-sale.
Artificial Intelligence, high-performance camera, and vision systems to improve efficiency and maintain high quality consistency.
Automatic cleaning process with its built-in clean in place functionality.
Performance
Pressing Time – 5 seconds
Collection of ingredients - 20 seconds
Baking Time – 7-9 minutes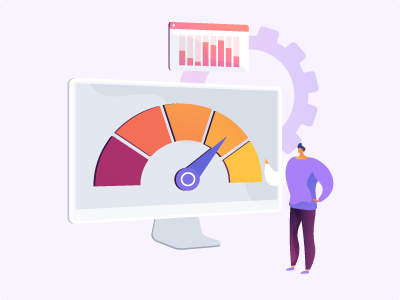 Customization
Pizzaiola can choose any variety of ovens like traditional, conveyor-style.
It can also include additional recipe items, such as fries, grills, burgers.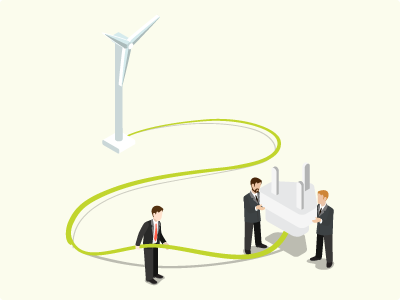 Energy And Connectivity
Energy: 110-230V, 3φ and 7 Bar compressed air.
Connectivity: User-Interface, Internet of Things (IoT).
Orders: Local and Cloud-based orders.
Sensors
Industry 4.0 – integrates interconnectivity, automation, machine learning and real-time data.
Frequently asked questions
How does Nala Robot Pizza taste ?
Nala robot pizza tastes amazing just how a human chef would make it!
Is Robotic Pizza Really touch-free?
Pizzaiola Robot can do pizza from stretching the dough to adding toppings, baking, and even slicing! Everything with zero human intervention.
How many Pizzas can the robot make per hour?
Pizzaiola is a fully robotic pizza maker that can cook up to 50 pizzas an hour, providing consumers with an endless array of customized choices and styles.
Will it Work with my POS?
Yes, Pizzaiola can respond to spoken menu orders at the point-of-sale or operational commands in the kitchen, saving time for customers and vastly improving productivity.
What else can you cook in a pizza maker?
It can also make wings, salads, fries, burgers, and many more. This model allows kitchens to seamlessly add friers, grills and other food making and prep stations with no human intervention.
What are the main features of Pizzaiola?
As the restaurant industry continues to face labor shortages, consumers are still looking for unique dining experiences. Pizzaiola overcomes these two by offering.
Cooking consistency
24/7 operations
Scalable model
more...