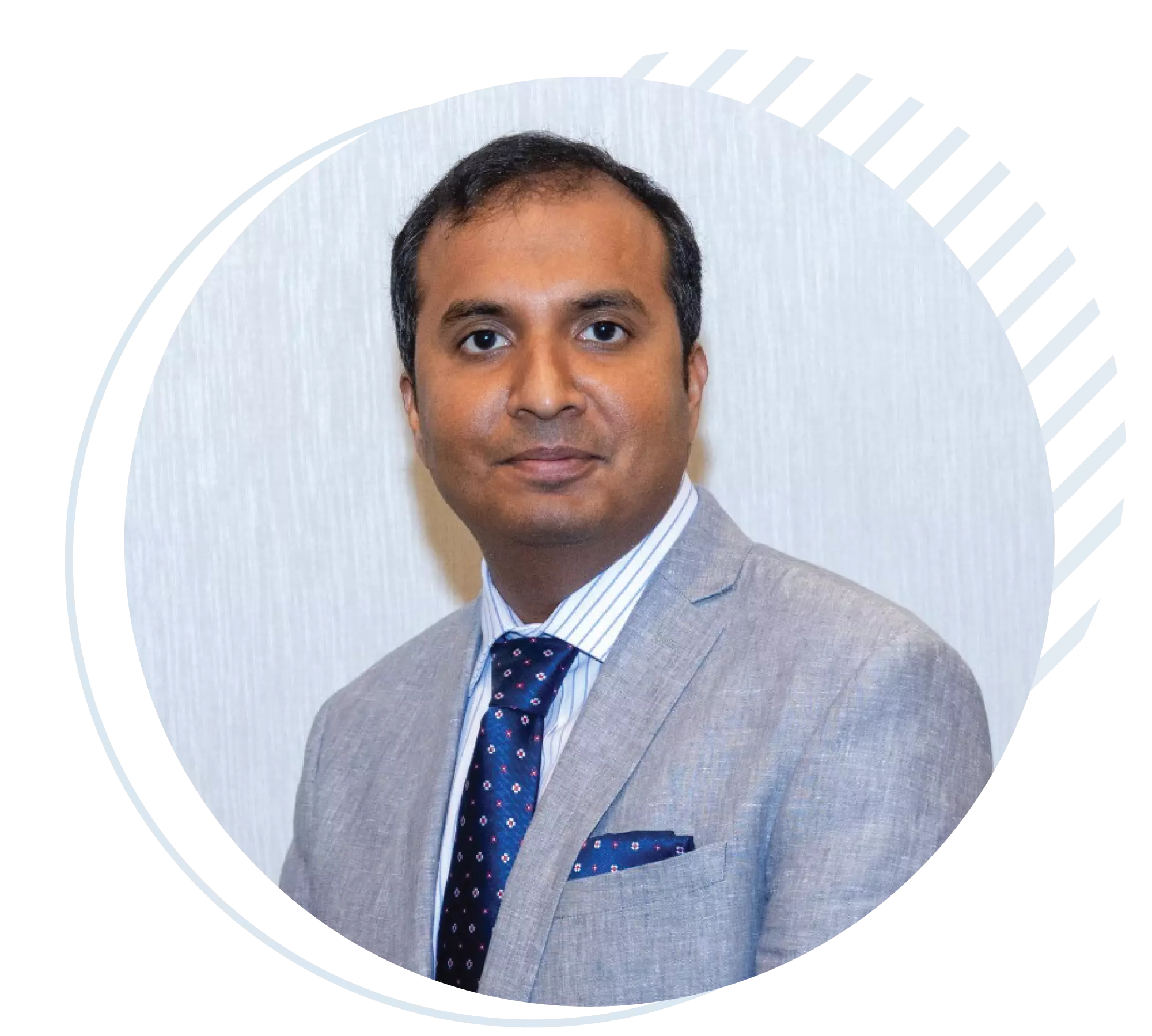 Ajay Sunkara
President and Co-Founder
Biography
A seasoned serial entrepreneur, Sunkara has deep experience developing novel concepts and building innovative companies in the areas of robotics, IT and computer systems, manufacturing, entertainment, education and food and beverage. He and his companies have also received many industry awards, including being named several times to the Inc. 5000 list of fastest-growing private companies in America.
Sunkara also co-founded the Usha Rama College of Engineering in India, and Best Brains Learning Centers, which has 150 locations worldwide and was listed in Entrepreneur Magazine's 2022 annual Franchise 500 rankings. He graduated with degrees in computer science and engineering from Nagarjuna University in India.
more...
Contact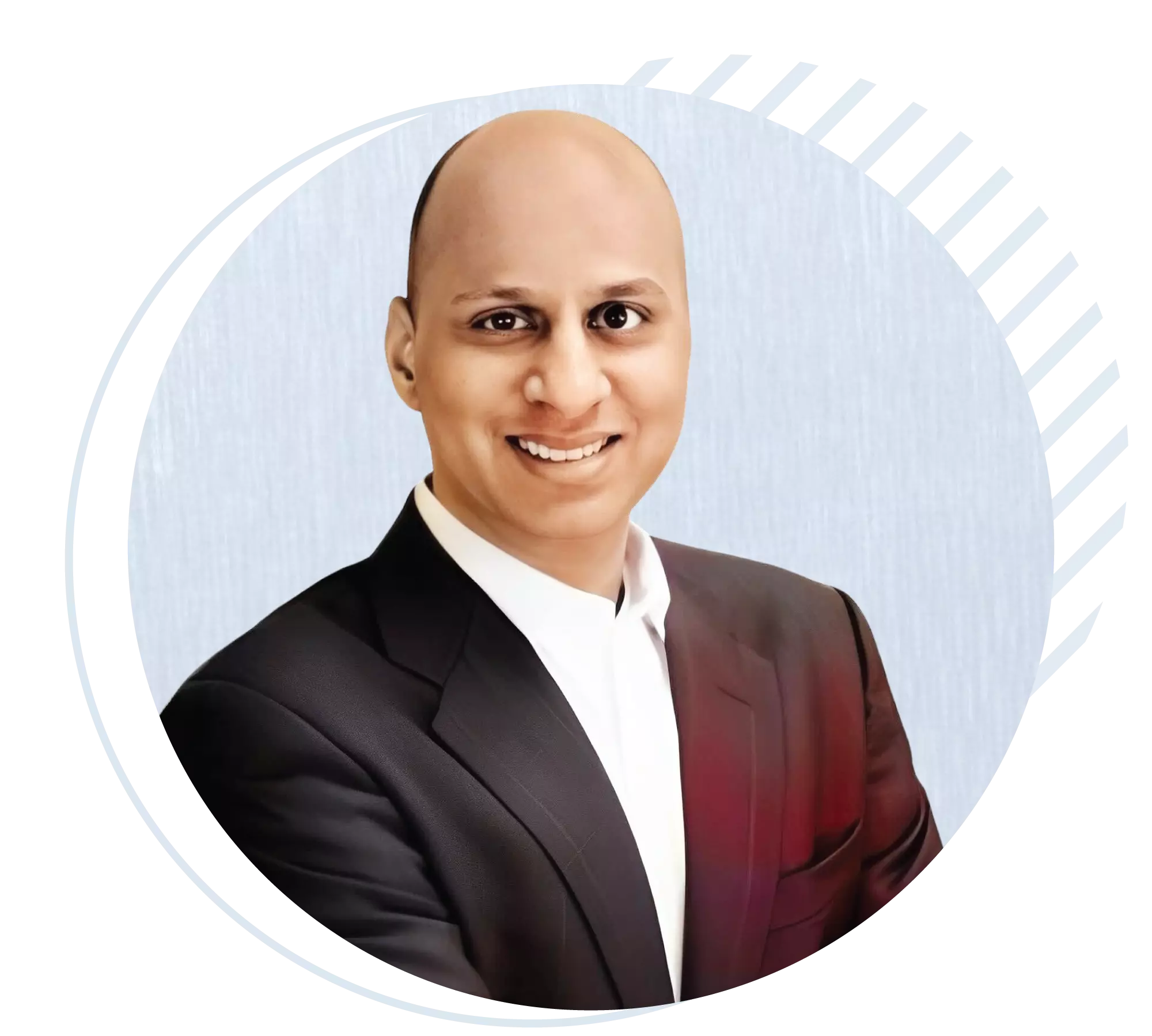 Vijay Kodali
Chief Technology Officer
Biography
Kodali brings more than 20 years of engineering and management experience to the company. Prior to Nala Robotics, he worked for several global companies including AT&T, Emerson Electric Co. and KPMG, where he specialized in product development, management consulting, supply chain and procurement technology.
Kodali received an MBA from Carnegie Mellon University's Tepper School of Business, a Master of Science degree in electrical engineering from Syracuse University, and a bachelor's degree in electrical engineering from Nagarjuna University.
more...
Contact